Academic Council Meeting September 2023
An Academic Council Meeting of President Abdul Hamid Medical College is held on Tuesday, September 26, 2023 , in College Chairman Room. The meeting was chaired by A.N.M. Naushad Khan, Principal, PAHMC. And the director of PAHMCH Prof.Dr. Sufiya Khanom along with all department heads and other members of the academic council were present at the meeting.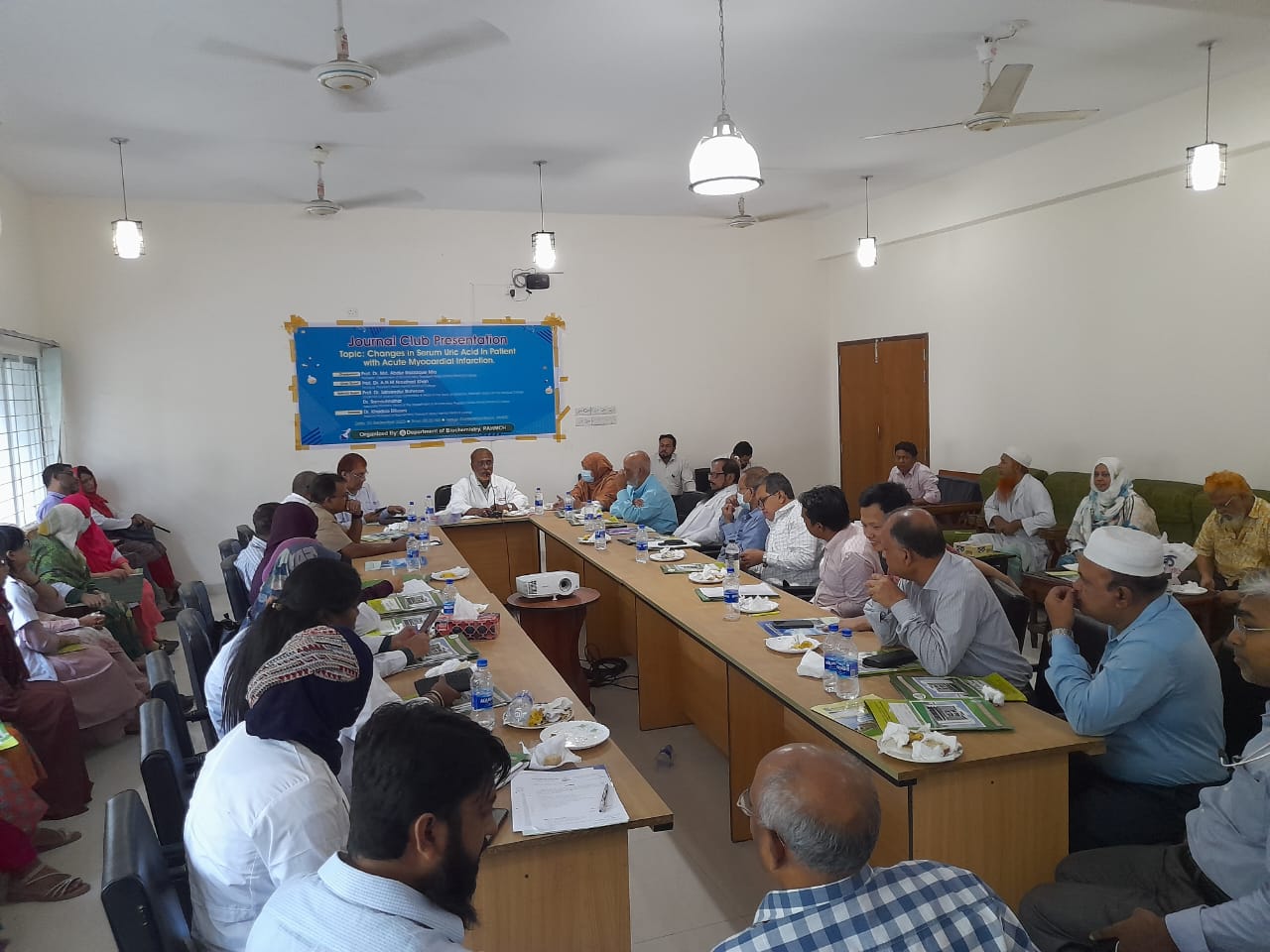 To discuss and make recommendations on all aspects of the college's academic matters, which the Principal may bring before the Council.
To discuss and provide recommendations in order to keep the college campus's atmosphere climate positive.
As and when matters are brought before the Council by the Principal, the Council will discuss and make suggestions about medical education, curriculum, and student courses.